Iowa Soy Processor Files for Bankruptcy
Non-GMO Soybean Company Global Processing Lost Grain Licenses in Iowa, Nebraska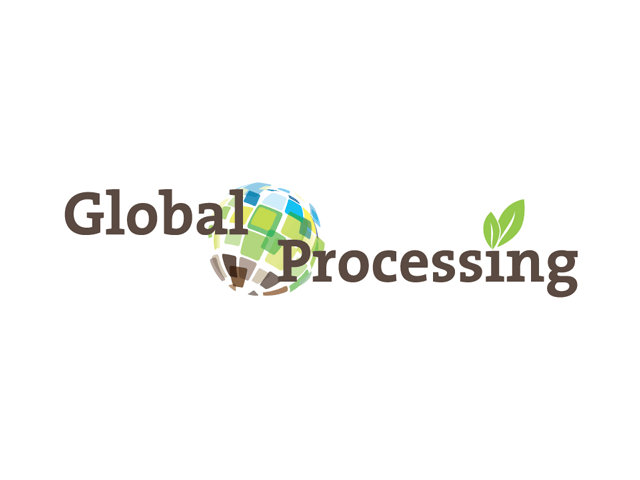 OMAHA (DTN) -- An Iowa-based processor of non-GMO and organic soybeans has filed for Chapter 11 bankruptcy after losing its licenses to operate in Iowa and Nebraska.
Global Processing Inc., based in Kanawha, Iowa, filed for bankruptcy on Monday in the U.S. District Court for Northern Iowa.
Global has been focused on marketing identity-preserved non-GMO food-grade soybeans and using its Iowa facility to clean, bag and ship soybeans both domestically and to Asia.
In May 2021, Global Processing announced a partnership with the Missouri Soybean Merchandising Council to license and market SOYLEIC high-oleic soybeans with farmers in Iowa, Kansas, Kentucky, Missouri and Nebraska. The agreement allowed Global Processing to combine SOYLEIC with other soybean traits for both farmers and end users.
Global Processing's website also lists locations in Monticello, Illinois, as well.
In May this year, Global Processing also issued a news release that the company had entered into an agreement to buy a soy processing facility in Hope, Minnesota. Global Processing had stated the company expected the facility in Hope to be fully operational by December.
Then the Iowa Department of Agriculture and Land Stewardship announced on Oct. 7 the state had suspended Global Processing warehouse and grain dealer licenses "based on the company's failure to have sufficient funds to cover producer grain checks and failure to file monthly financial statements" in accordance with Iowa code.
On Oct. 12, the Nebraska Public Service Commission (PSC) announced Global Processing had surrendered its grain dealer license in Nebraska for facilities in Haigler and Lexington, Nebraska, following an audit by the PSC Grain Department also showing Global Processing did not have sufficient funds to cover its grain purchases in Nebraska.
In its bankruptcy filing, Global Processing listed both its assets and estimated liabilities ranging from $10 million to $50 million.
An attorney for Global Processing declined to comment on the record about the bankruptcy filing other than the company will restructure its debts.
Last January, Global Processing Inc. was ordered by the U.S. Bankruptcy Court in Delaware to pay Pipeline Foods $1.6 million for 1,000 metric tons of organic soybeans that Global Processing had agreed to buy from Pipeline a year ago.
David M. Wilcox was listed as president of Global Processing Inc. on the bankruptcy filing. Wilcox had pleaded guilty in U.S. District Court in Minnesota in 2016 to making false statements on a Small Business Administration (SBA) loan application over litigation involving Global Processing and another related business, Verified Grains. The original indictment included charges of bank fraud and making false statements, but those charges were dismissed. Wilcox was sentenced in 2018 to three years' probation and $1.347 million in restitution to SBA and a Minnesota bank.
The Iowa Department of Agriculture and Land Stewardship on Tuesday stated anyone with unpaid grain sold or delivered to Global Processing's facility in Kanawha, Iowa, before Oct. 24 can file a claim with the Iowa Grain Depositors and Sellers Indemnity Fund. Claims must be filed by Feb. 21, 2023. (https://iowaagriculture.gov/…)
The Nebraska Public Service Commission stated that any producer who has done business with Global Processing should contact the PSC grain department. (https://psc.nebraska.gov/…)
Global Processing Inc.: www.globalprocessing.org
Chris Clayton can be reached at Chris.Clayton@dtn.com
Follow him on Twitter @ChrisClaytonDTN
(c) Copyright 2022 DTN, LLC. All rights reserved.